Are you Interested in any of these Tours or Safaris departing from Nairobi?
2017
Mount Kenya and Masai Mara 9 Days Package.more details?
17 June: 8.30am Giraffe center and Elephant Tour
All Costs are per person Ask a Question?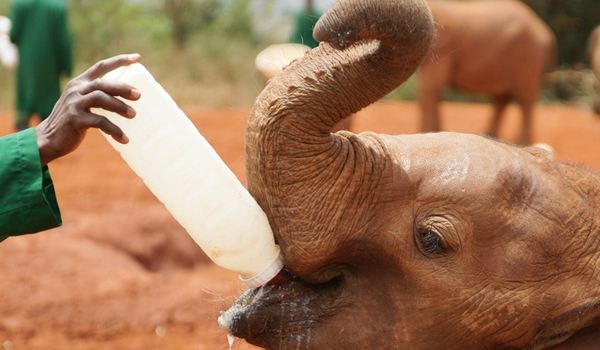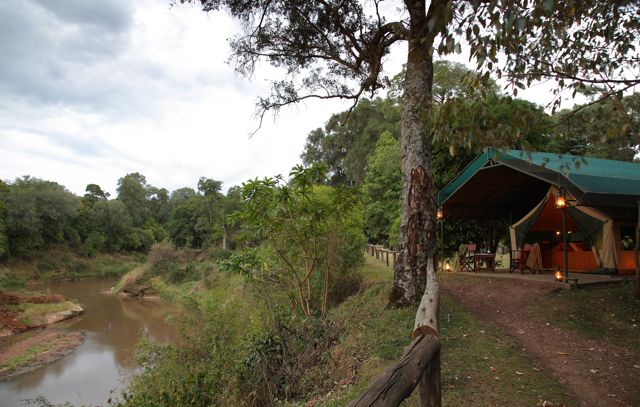 Governors camp by Air -to Masai Mara National Reserve
DISCOUNTED PRICES FOR 2017/18 - LUXURY TRAVEL CATEGORY ONLY
Exclusively tailored based on quality, serene, comfort and luxury .
From the best of Nairobi hotels to the vast Masai Mara see the wildlife at their best, take a birds view of the Masai Plains then depart to the luxurious Mount Kenya and just enjoy any activity be it golf, horse riding, game drive, nature walk. Some of the most beautiful places in Kenya are not visible unless we let them know to you. I may not describe BEST but am sure that you will add into your memory this travel experience.

Current Price for 2016/ 2017

SEASON 1 ; JAN -JUNE 2016/7 - USD6500 PER PERSON SHARING

SEASON 2 : JULY - 22DEC 2016/7 - USD7500 PER PERSON SHARING
Ascend Sirimon and Descend Sirimon
3 nights / 4 days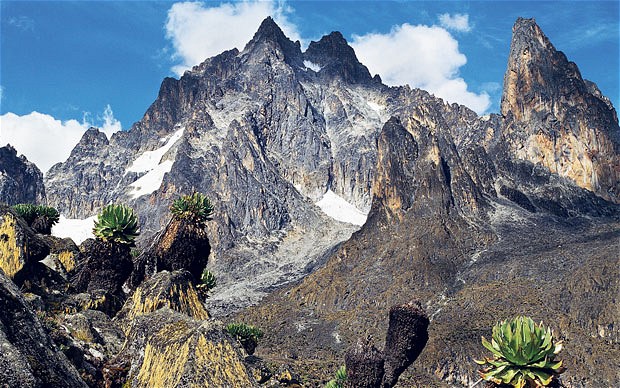 DAY 1 (OLD MOSES CAMP)
0800 hrs Depart Nairobi to mt Kenya national park gate, taking about 3 hrs drive.

Lunch served on arrival. Trekking begins after lunch to old Moses taking

APPROX 3, 1/2HRS hours depending on your pace.
Dinner and rest old Moses (3300m).
More Articles ...