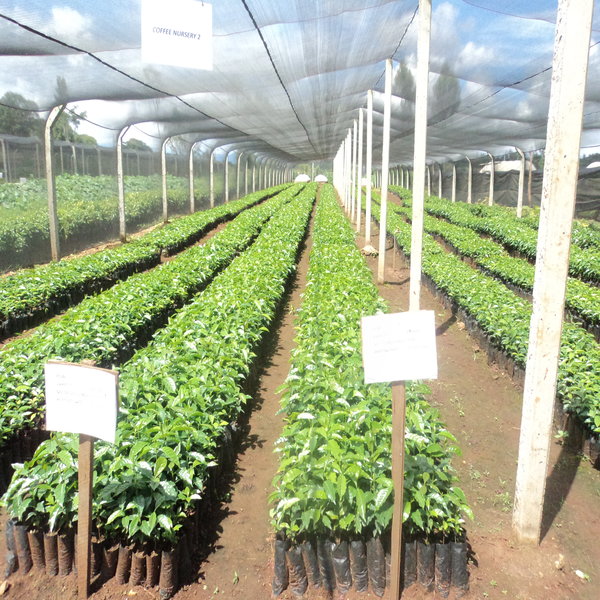 The Aberdares National Park Safari and coffee visit in Nyeri County
Daily/ 07:30hrs / I Night / 2 Days.
Day 1: 07:30hrs Leave Nairobi and drive to Nyeri in a 4x4 wheel drive to do the full day game drive in the Aberdare National park. Visit the falls in the Park that is Karura falls then Gura falls then Chania falls. And of course the game drive enroute until when you are dropped at the Sangare Gardens for the night. Picnic lunch and Dinner included. (Please note Sangare Gardens is located outside the national Park)
Day 2: The following morning after breakfast, depart at 8.30am to visit Coffee Farms. Get to learn about the coffee nursery, planting, pruning and how to harvest coffee. Then Later learn about sorting, grading and tasting. There after you have an option of visiting the nyeri conservancy and a coffee farm for small scale farmer and get to learn about the best and worst of coffee growing from a farmer's perspective. The visit will end in the evening and you will be transfered to the Hotel for dinner and overnight. (Please note you can buy coffee at the testing center, therefore be ready with a few Kenyan Shillings)
Day 3: After breakfast, Have a farm tour of Sangare Gardens, relax and have lunch then and later leave the hotel to Nairobi to arrive early evening or directly to the airport. (Transit time is 3-4hours )
Please note there is only 1 bed per room thus only couples can share the rooms. There is free WI-FI at selected areas in the hotel.
PRICES:
Group of 2 people Per vehicle, Each person pays USD590 - sharing room basis
Group of 4 people Per vehicle, Each person pays USD550 - sharing room basis
Group of 6 people Per vehicle, Each person pays USD480 - sharing room basis
Single supplement is USD110 for the 2 nights where 1 person sleeps in 1 rooms by him/her self.
The cost Includes: Picnic lunch on day 1, dinner, breakfast and lunch at Sangare Gardens on day 2 and 3 , English Speaking driver guide , Park entry fees for Aberdare National Park, Conservancy fees.
This email address is being protected from spambots. You need JavaScript enabled to view it.
NB: Please carry warm jackets and be dressed for cold chilly weather especially in the morning and evening.
The Sangare Gardens Hotel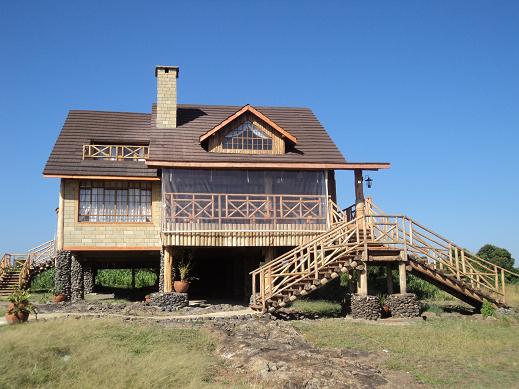 To read more about Sangare Gardens www.sangaregardens.com
Review about this safari :
Dear Claudia,
"This is just what we want.....................The safari last year was the very best of all the 8 safaris I have been on in A
Africa. I am a very pleased customer. I don't mind paying for something when it is really worth it. And I really like that you were able to customize this safari for us! :)"
Visited
Thank you
Rod