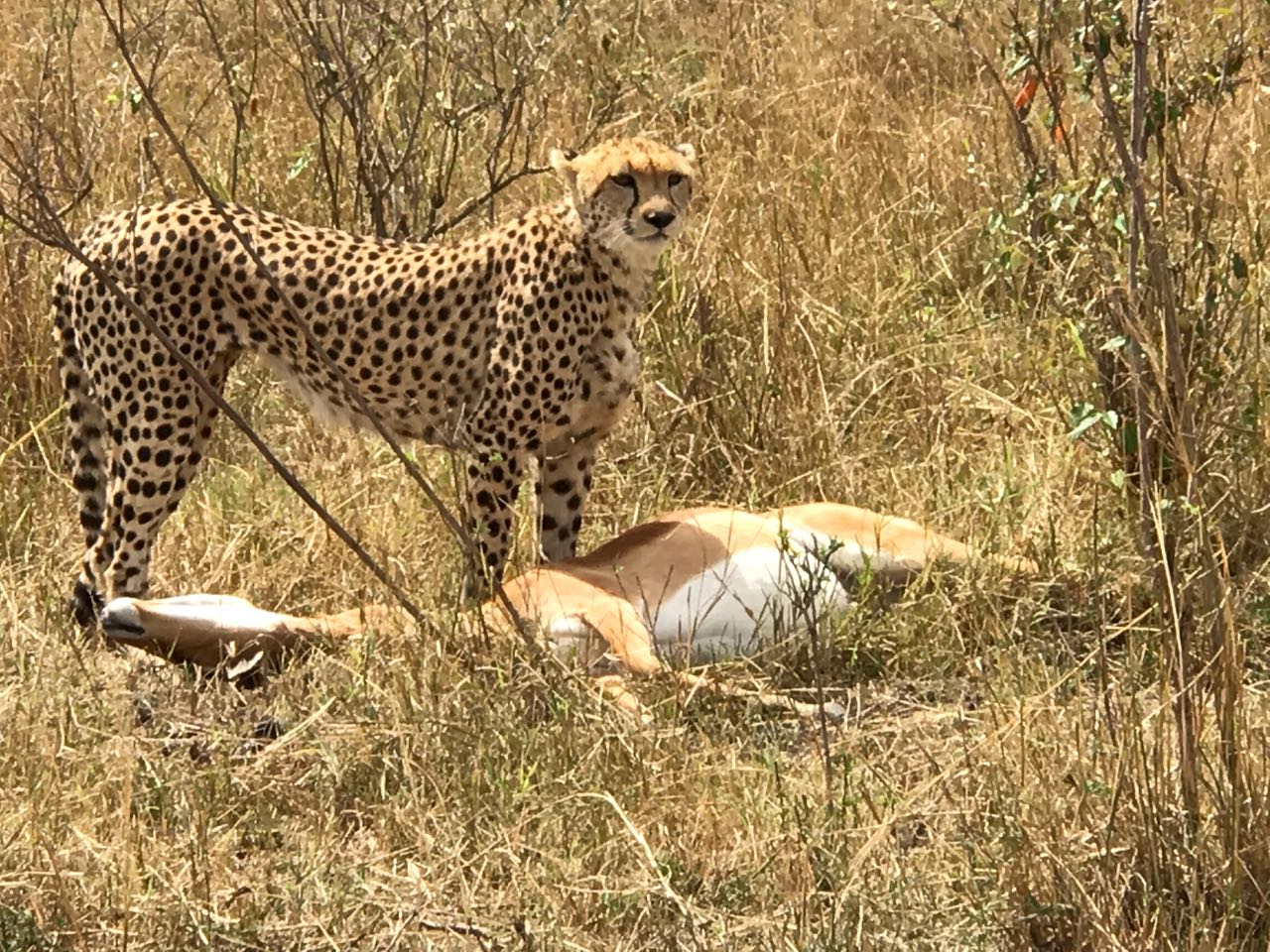 Departs Daily at 04.30am
Program for the day
Pick up from hotel is 4.30am and drive for 2.5 to 3 hours to the Amboseli National Park, arrive in time for morning Breakfast at the lodge. After breafast embark on a morning game drive. Later have Lunch at the Amboseli Serena Lodge. After lunch, embark on another game drive and leave around 3pm back to Nairobi for another 2.5 to 3 hours and drop off at either the Kenyatta International Airport or your Specified hotel. On a clear day you can view the gigantic Mount Kilimanjaro.
Cost is USD250 per person in 4x4 wheel drives
https://cruzeiro-safaris.com/nairobi-tours/product/amboseli-day-tour-trip/
Cost is USD200 per person in safari minivans
https://cruzeiro-safaris.com/nairobi-tours/product/full-day-safari-tour-to-amboseli-national-park-from-nairobi/
Click on the links Above to book and apply groups discounts
Cost includes: transport to and fro, game drives, Transport, Breakfast, Lunch, water to drink and park entry fees for Non-Kenyans
This email address is being protected from spambots. You need JavaScript enabled to view it.
Wildlife to see at the Amboseli National Park
Elephant, Giraffe, Leopard, Cheetah, wild dogs, buffalo, lion, zebra, Crocodile, Mongoose, Hyraxs, Dik-Dik, lesser Kudu and Nocturnal Porcupine, prolific birdlife features of 600 species.
About Amboseli National Park
Crowned by Mount Kilimanjaro, Africa's highest peak, the Amboseli National Parks is one of Kenya's most popular parks. The name "Amboseli" comes from a Maasai word meaning "salty dust", and it is one of the best places in Africa to view large herds of elephants up close. Nature lovers can explore five different habitats here ranging from the dried-up bed of Lake Amboseli, wetlands with sulphur springs, the savannah and woodlands. They can also visit the local Maasai community who live around the park and experience their authentic culture.
Book 2 days at Amboseli National Park
Book 3 days at Amboseli National Park
https://cruzeiro-safaris.com/nairobi-tours/product/2-day-amboseli-trip/
https://cruzeiro-safaris.com/nairobi-tours/product/amboseli-safari-package/