gift and souvenir
Gifts and Souvenir and intergral part of any culture and country .
The gifts and souvenir are an integral part of the travel experience and most tourists return home with souvenirs to preserve and commemorate such experiences. Souvenirs might take the form of T-shirts, authentic handcrafted items, antiques, key chains, miniature replicas of landmarks, or various other objects. Understanding what visitors perceive as being authentic about tourist arts and crafts through criteria such as product uniqueness, cultural and historical integrity, esthetics, quality of workmanship, the artist's connection to the product.
We have aligned a sample of few items in the Kenya. If in Nairobi, we can deliver for free .
These items are themed on
Ethnic, arts and crafts

history and nature

Display at home

Outdoor, nature-based

ITEM IMAGE
WILDLIFE MIGRATION


Wooden carving Skillfully made to depict the wildlife migration in the Masai Mara (Kenya) and Serengeti (Tanzania).
It can be made from a carving of 1 animal to over 30 pieces .
Prices range from Kshs. 50,000 / USD500- Kshs. 200,000 / USD2000
ELEPHANT HEAD CARVING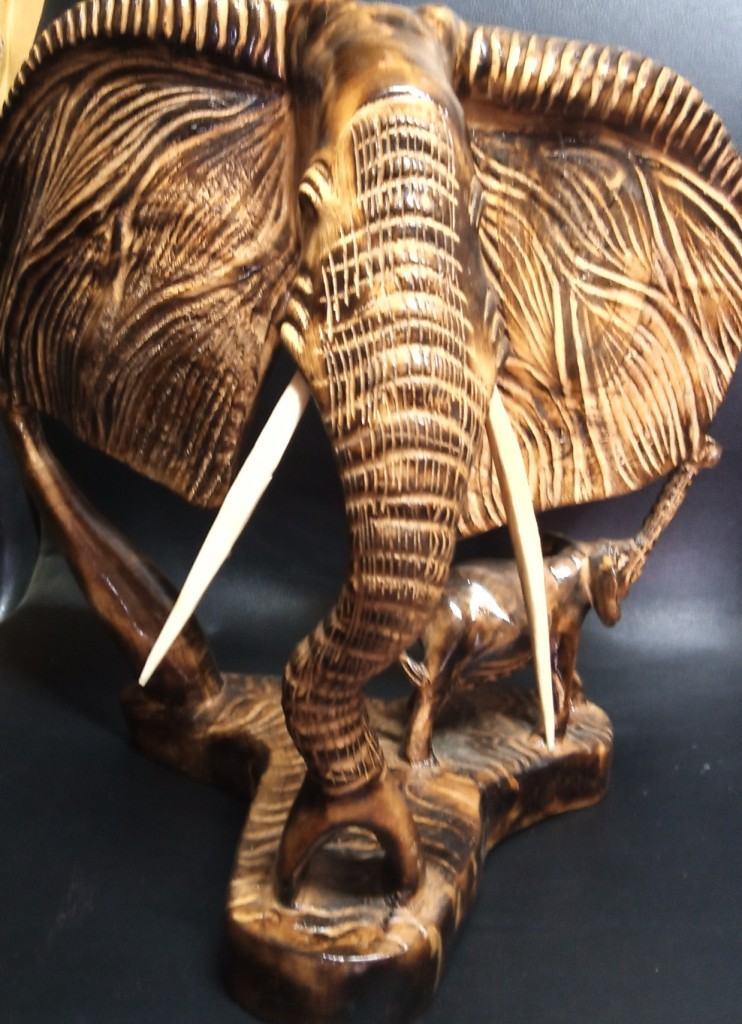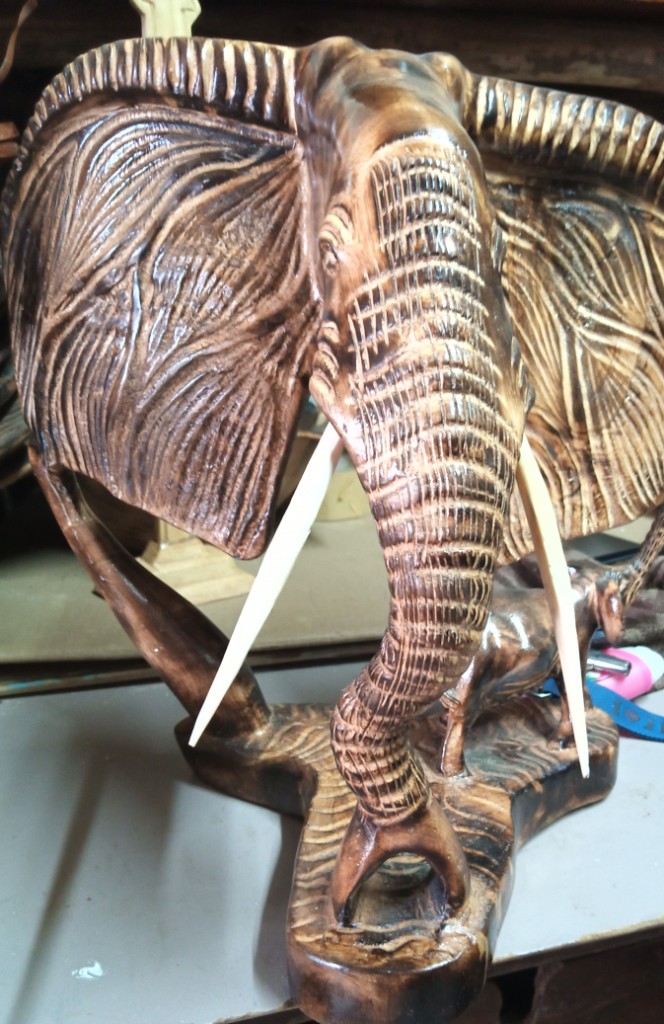 One of the Largest Big Five - The elephant placed on your Desktop / Lounge / or Walkway.
a suitable Gift for Top Management - can be scripted a message or Name
Prices from Kshs. 6000 / USD60 Machine name scripting - Kshs. 3000 / USD30
DRUM TABLES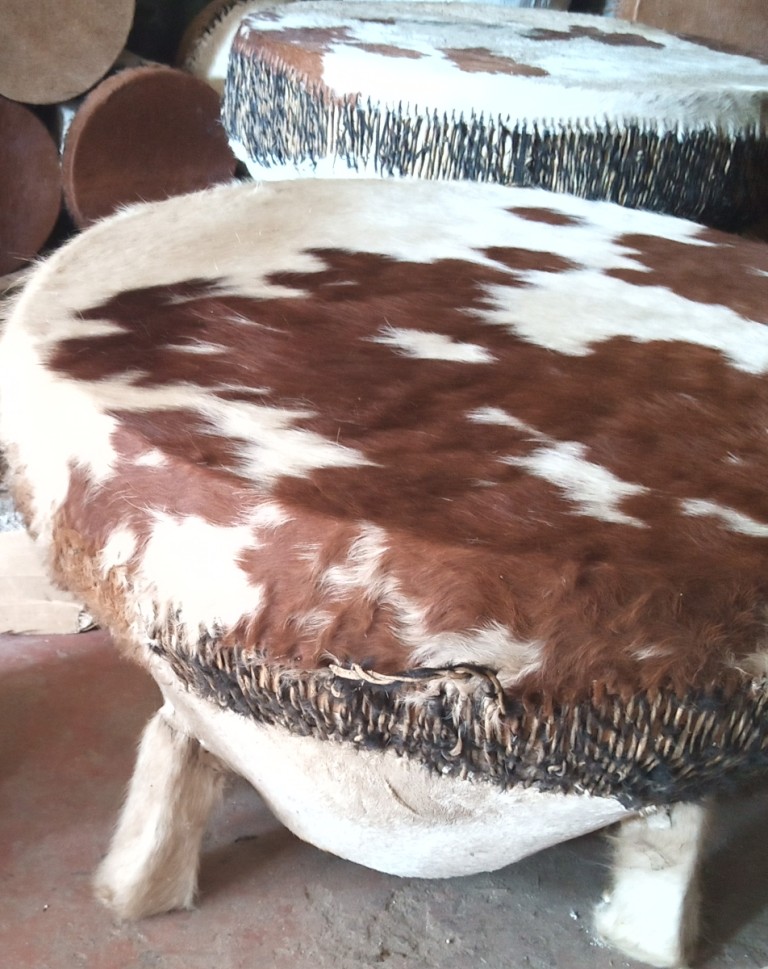 Leather Drums made from Cow Skin , Hand Made Crafted and sown together, The width is 28 inches , Has 3 stands. Suitable for living room, lounge and areas with dry airation.
Price is Kshs. 6500 / USD65
DRUM STOOL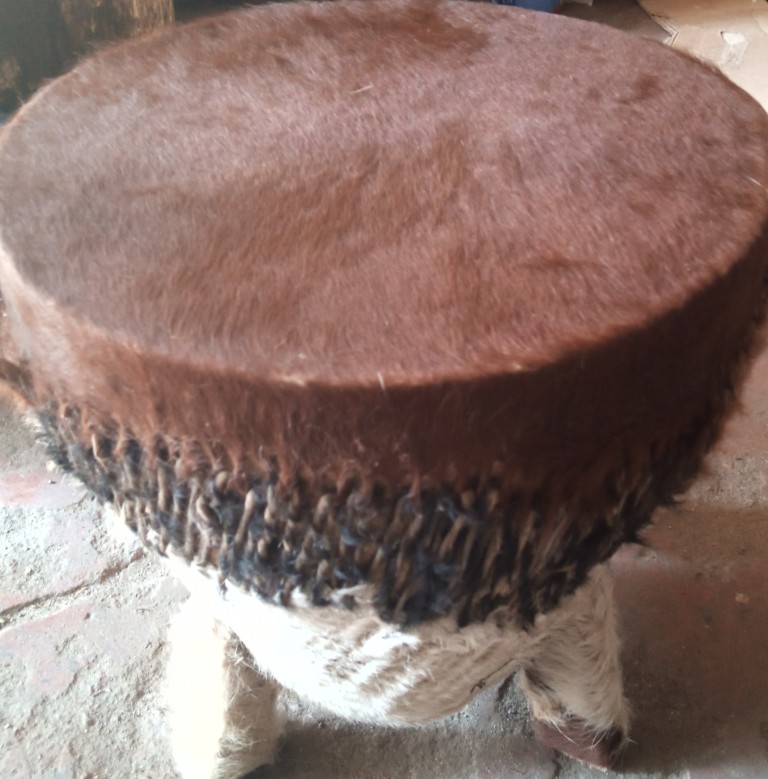 Leather Stools made of cow skin, beautiul together with the large drum , Has 3 stands, 12 inches, Traditionally used
Prices Kshs. 1500 / USD15 per piece
STOOL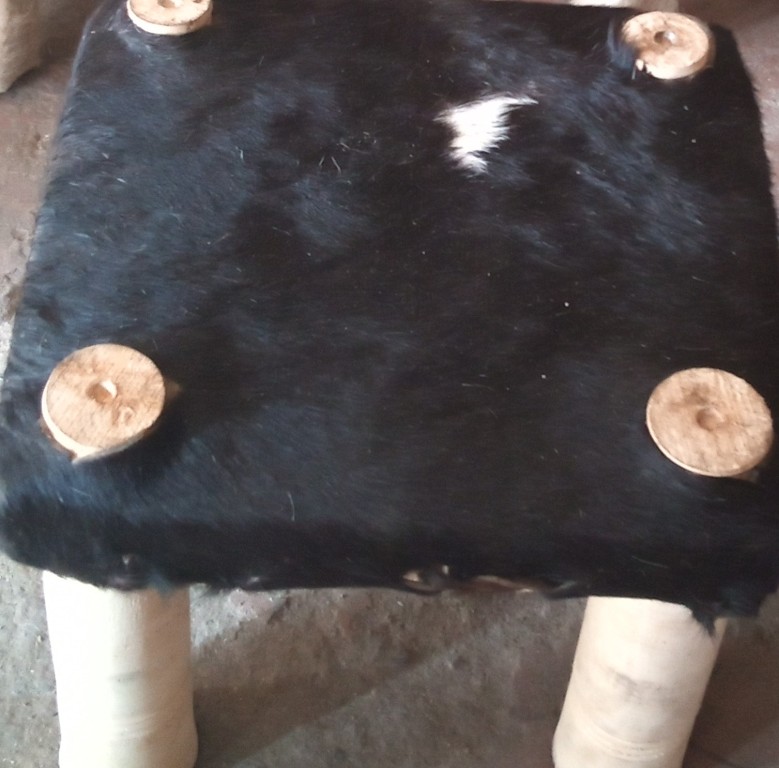 Leather stool made of cow skin, has 4 stands. Traditionally used stool
Price Kshs.1000 / USD10
TRADITIONAL POTS FOR COOKING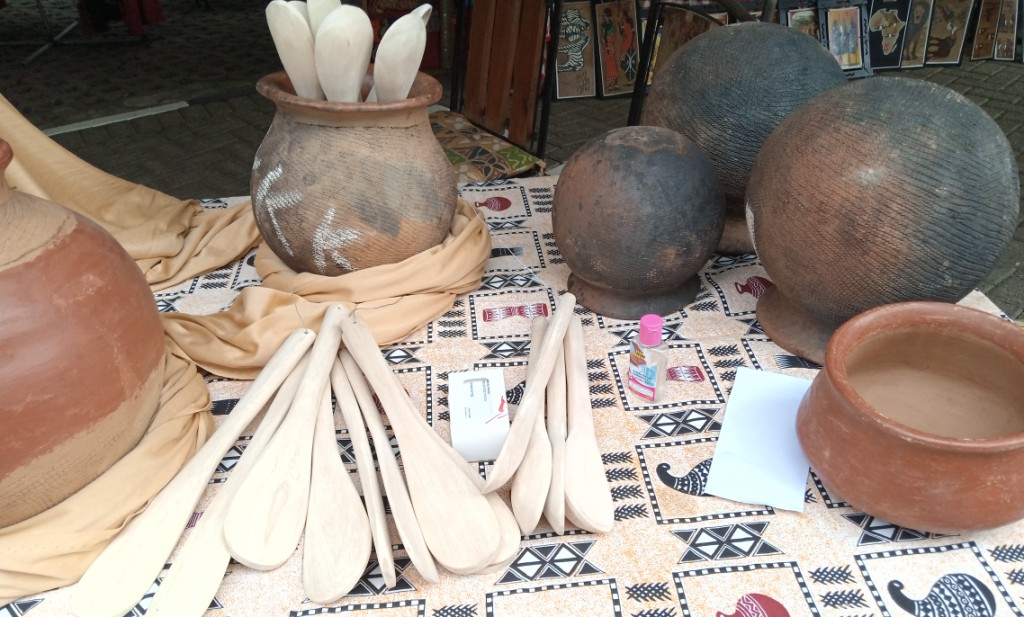 Cooking is part of our everyday life. Try out cooking meat, fish, chicken and other traditional foods using the pots that were used long ago.
Can be flat or curved.
Price range from Kshs1000 / USD10 to Kshs.1800 / USD18
Wooden Cookings sticks / spoons are Kshs.100 / USD1
Delivery can be arranged within Nairobi and Kenya at an extra charge.
delivery Outside Kenya can be arranged upon requested using a clearing agent or major courier services such as UPS and DHL - Costs will be borne by the buyer
For viewing come to South B, Sore Road, Kaburos Shopping center, easily accessible from Mombasa road